Award winning design at your fingertips.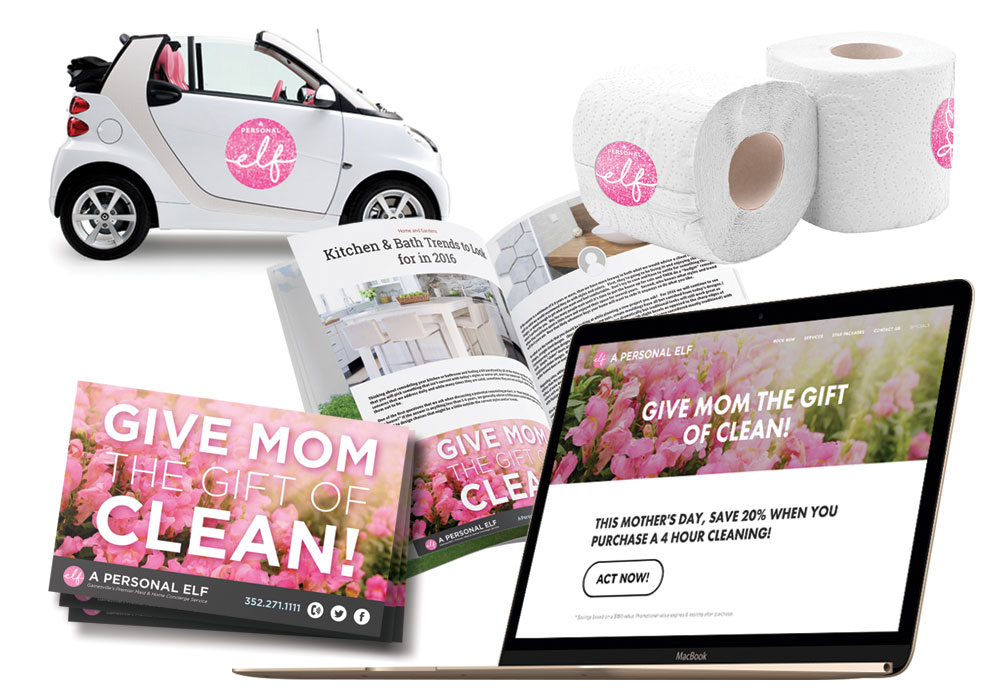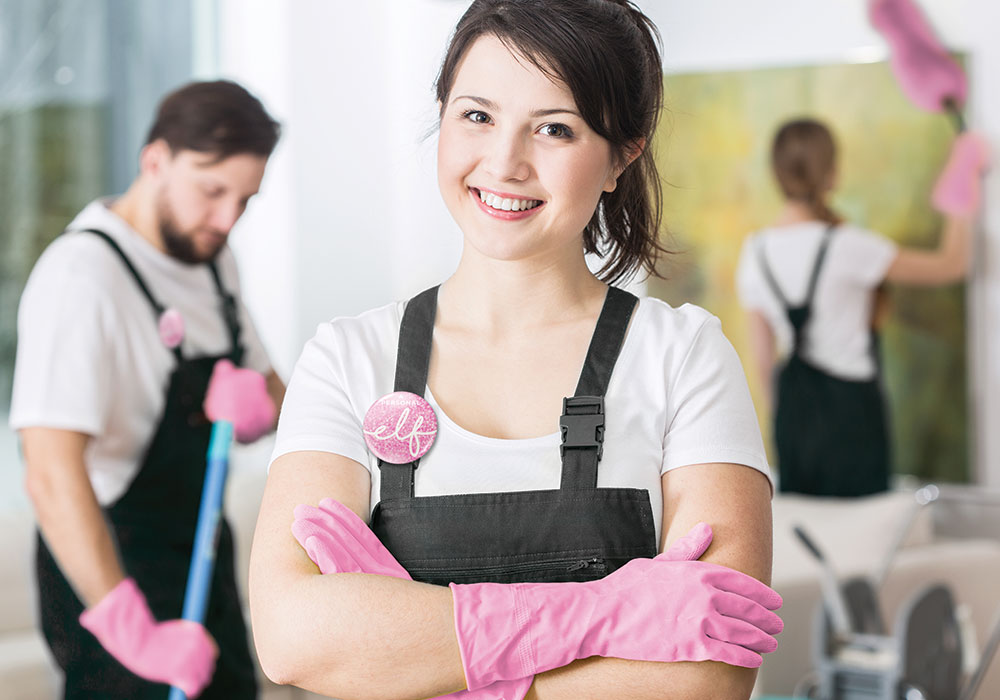 Good design does not occur in a vacuum.
At neutral7, we understand that design is far more than a flashy logo. Our unique process encapsulates your brand experience as a whole. From our first draft, we take into consideration the microcosm of different challenges and applications your project brings. Fonts, colors, iconography, and all of the assets that make up a visual brand are only as good as their collective execution. We specialize in all types of design services including:
Make an impact! Our team of experienced creatives craft unique designs that wow.